We've seen the plethora of petitions, we've seen all of the "memes" and anecdotes on social media, and many of us have had massive arguments with Brexiters.
We've had an almost complete change of Government, the official opposition seems to be in disarray, whilst there are rumours of political parties forming an alliance in the next General Election to ensure pro EU candidates form an overwhelming majority in the House of Commons.
As an ordinary, every day person, it can be easy to feel helpless amongst all of this turmoil.
So what can ordinary people, like you and me, actually do to help the fight back and save the UK's membership of the EU?
Read more: EU Fightback, a plan of action for ordinary people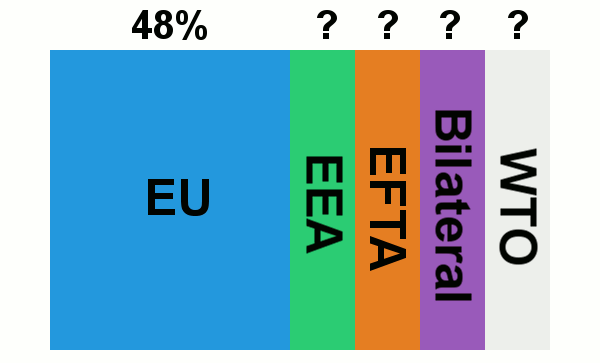 How can we move forward from such a close referendum result? Trigger Article 50 and leave? Ignore the result? Have a second referendum?
Absolutely no to all of those. None of those options will solve the problem.
If we just ignore the result, half the population will be livid. If we press ahead and leave, the other half will be livid. The referendum result was just too close to give a mandate to blindly make irreversible decisions.
So why not hold a second referendum and see if that is any better? Lots of people have changed their minds...
Because it won't be any better. The polls I've seen just suggest that it will make an even thinner margin. Even if it went the other way, we can't have the best of 3, and a narrow margin in favour of Remain is still not a solution.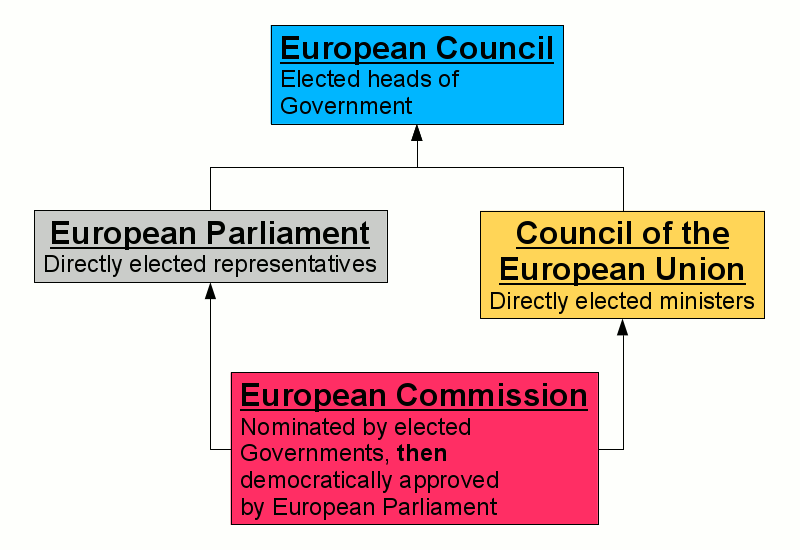 Read my other article to find out why the EU referendum has resulted in a mandate to negotiate reform of the EU, not a mandate to leave the EU.
There were many different reasons for voting leave in our referendum. There cannot be a one size fits all plaster, even if Nigel Farage and Co think leaving the EU will do the trick.
There are many different things that we need to address, and in different ways.
Read more: How can we address the reasons people voted to Leave the EU